Bridging DC: 11th Street Bridge Park (Webinar)
September 16 @ 12:00 pm

-

1:15 pm
Rendering of 11th Street Bridge Park, courtesy of OMA+OLIN.
Join the DC Preservation League on Thursday, September 16th at 12:00pm EDT for a webinar about the 11th Street Bridge Park, led by project Director, Scott Kratz!
The 11th Street Bridge Park, a project of Ward 8-based nonprofit Building Bridges Across the River, will be Washington, DC's first elevated public park. Located on the piers of the old 11th Street Bridge spanning the Anacostia River, the Bridge Park will be a new venue for healthy recreation, environmental education and the arts. After a seven-month design competition, the design team of OMA+OLIN was selected in October 2014. The Bridge Park draws on an extensive community outreach and consultative process, anchored by more than 1,000 stakeholder meetings for design, development and impact.
Pre-construction began in 2016 and the Park is expected to open by 2024. Beyond supporting the community's physical and environmental health, the Bridge Park also seeks to become an anchor for equitable and inclusive development in our nation's capital.
Scott Kratz, Director, 11th Street Bridge Park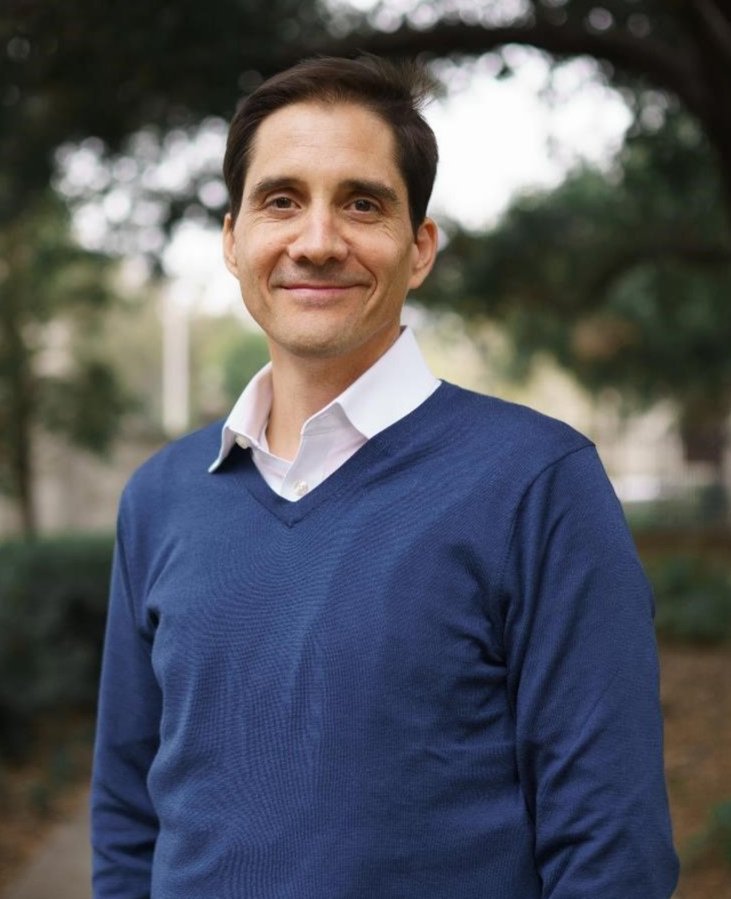 For the last nine years, Scott Kratz has been working with the Ward 8 non-profit Building Bridges Across the River and District agencies to transform an old freeway bridge into a park above the Anacostia River. The old 11th Street Bridges that connect Capitol Hill with communities east of the river have reached the end of their lifespan, Kratz is working with the community to use the base of one of the bridges to create a one of a kind civic space supporting active recreation, environmental education and the arts.
Kratz is a resident of Barrack's Row and has lived in Washington D.C. for the last 15 years. He has worked in the education field for over twenty years and began his career teaching at Kidspace, a children's museum in Pasadena, California and later as the Associate Director of the Institute for the Study of the American West at the Autry National Center in Los Angeles, CA. While at the Autry, he supervised a staff that planned and implemented programs including theater, film, music, festivals, family programs, lecture series, and academic symposia. Most recently, he was the Vice President for Education at the National Building Museum in Washington D.C.  He serves on the board of the United Planning Organization and the Anacostia Coordinating Council.
About Building Bridges Across the River 
Incorporated as a (501-c-3) nonprofit organization in 1997, Building Bridges Across the River envisions a future in which the residents East of the Anacostia River experience vital, thriving communities characterized by social, cultural, economic and racial equity.
_____
September "Along the River" programs are generously sponsored and presented in honor of Peter H. Smith.