Virtual Presentation on the Historic Context Statement for Washington's LGBTQ Resources
October 28 @ 6:00 pm

-

7:15 pm
Join the DC Preservation League, DC Office of Planning, Capital Pride Alliance, and Rainbow History Project on Thursday, October 28th at 6:00pm EDT for a free virtual presentation, led by Dr. Rebecca Graham, about the DC Office of Planning's Historic Context Statement for Washington's LGBTQ Resources!
Completed in 2019, this study explores the history of Washington, DC's LGBTQIA+ community, while highlighting important themes such as: Politics, Law, Activism, Arts, and Health Advocacy. It also identifies important sites that represent the history of this community in the nation's capital.
Funded with the assistance from a National Park Service Underrepresented Communities Grant, this study is a major step in not only recognizing and amplifying the history of our city's LGBTQ+ community, but working towards expanding our local and national registers of historic sites to better represent and preserve their stories.
Following the presentation will be a Q&A session with Dr. Graham and a panel including:
Rebecca Miller, Executive Director, DC Preservation League
Steve Callcott, Deputy State Historic Preservation Officer, DC Office of Planning
Jeffrey Donahoe, Board of Directors, Rainbow History Project
Dr. Rebecca Graham, Director of Institutional Assessment and Outcomes, University of the District of Columbia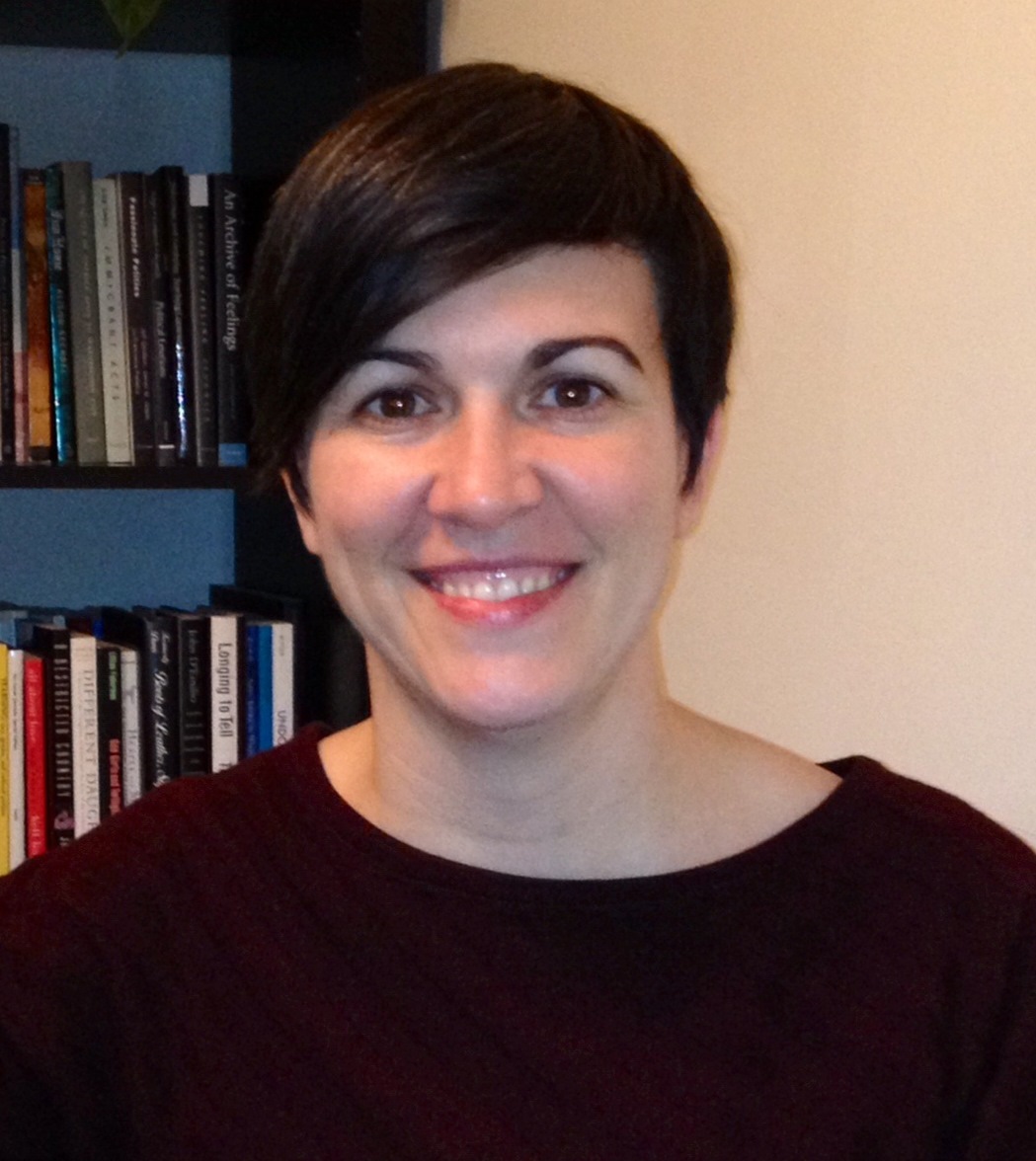 Dr. Rebecca Graham is the Director of Institutional Assessment and Outcomes at the University of the District of Columbia (UDC). Prior to this role, Rebecca served as an Instructional Consultant at UDC's Center for the Advancement of Learning. She came to UDC from the Association of American Colleges and Universities, where she worked in multi-state, multi-campus projects that focused on learning outcomes assessment, equitable student learning, and faculty development.
Rebecca has taught courses on gender and sexuality at various institutions in the DMV and she is the co-author of the Historic Context Statement for Washington's LGBTQ Resources. She received her B.A. in Sociology from Kent State University, her M.A. in Sociology from Ohio University, and her Ph.D. in Sociology (Feminist Studies) from the University of California, Santa Cruz.
Program Partners
The Office of Planning (OP) is tasked with planning for the long-term growth of the District of Columbia, to help ensure it reflects our values of an inclusive and vibrant city. We help the District work toward a positive future in which all District residents can thrive, regardless of income, race, age, or background. OP guides development in the District of Columbia's distinctive neighborhoods by engaging stakeholders and residents, performing research and analysis, serving as the steward of our historic resources, and publishing various planning documents, including the Comprehensive Plan.
As the State Historic Preservation Office for the District of Columbia, HPO carries out federal duties including historic preservation planning, survey and identification of historic properties, public education, preservation review of government projects, and promotion of rehabilitation tax credits.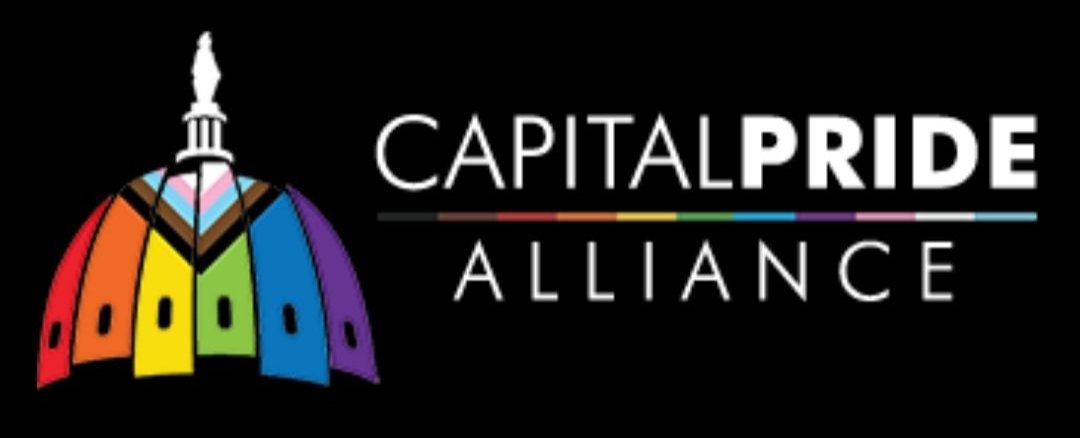 The Capital Pride Alliance, through its stewardship of diverse programming and events, specifically year-round LGBTQ+ Pride festivities centered in Washington, DC and the National Capital Region, serves to celebrate, educate, support, and inspire our multi-faceted communities in order to grow and preserve our history and protect our rights for current and future generations.

Established in 2000, the Rainbow History Project (RHP) is an all volunteer 501(c)3 nonprofit organization whose mission is to collect, preserve, and promote an active knowledge of the history, arts, and culture relevant to sexually diverse communities in metropolitan Washington, DC.
This event is free & open to the public. It will also be streamed live to DCPL's Facebook page.
_______
October "Cemeteries & Demolished Buildings" events are generously sponsored by Carol Aten in honor of her fellow preservationists–Nancy Carson, Nancy Schultz, and Nancy Schwartz–who were instrumental in the early successes of Don't Tear It Down/DC Preservation League.